Delicious coffee, quality breads, and the most scrumptious pastries
Get 10% OFF your first online orders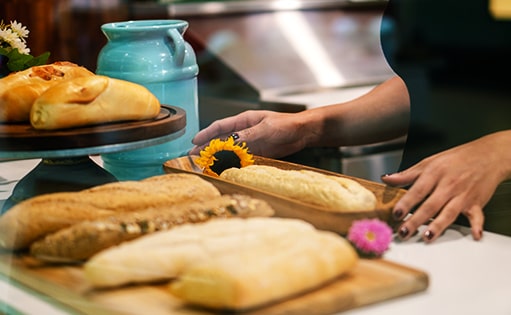 For us, love is a bakery.
Like so many people looking for a better life, our family chose to leave Venezuela and made Miami a new home. While it wasn't easy, our dream of finding joy and growth kept us going, and we were blessed with the opportunity to start this bakery.
Our bakery is a symbol of our love and our faith as Christians. We work with passion to bring you the best and freshest products, delicious coffee, quality breads, and the most scrumptious pastries around. We hope every bite fills you with as much joy as it does for us.
We work with passion to bring you
the best & freshest products